Tools You'll Love For Marketing
We're all about sharing. While most marketers keep "how" they do things close to the vest, we truly want to help nonprofits succeed.

Here's a list of tools we either use or that we love!

Full disclosure: Please use the links below to visit and/or purchase these tools (some of them are even FREE tools). In some cases, we will receive an affiliate or referral fee for sharing these links with you. Our promise to you is we ONLY share links of products we believe provide quality and value to you.

Asana: Project Management
Visit Site


Creative Market: Ready-to-use design assets from independent creators
Visit Site


Deposit Photos: Stock Photos
Visit Site

Evernote
Visit Site
Get Stencil: Create graphics
Visit Site
Creating professional looking images can be a challenge -- and expensive (especially if you hire a graphic designer to create all your images!).
Ta da .... introducing Stencil. You can create attractive graphics, literally in minutes. You can use stock photos Stencil supplies or you can upload your own images. You can add your logo to the images. You can customize your message on the graphics. All this available for just a few dollars a month.
create images like this: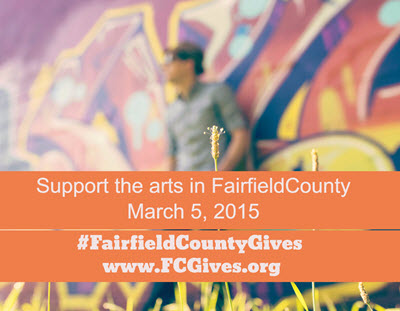 Nimble: Customer Relationship Management (CRM) System
Visit Site
Visit Site
Stock Unlimited: Stock Photos
Visit Site
Tailor Brands: Logo designs
Visit Site
We know some nonprofits are SO cash strapped that they can't afford the cost of a customized, top-of-the-line, amazing logo (that we can create for you, of course!). But we want to help ALL nonprofits -- not just the ones that become our clients -- so here's a really inexpensive way to get a decent logo: Tailor Brands. Using their automated design engine, they generate different logo concepts which you can buy if you find one you like.
create inexpensive logos for cash-strapped organizations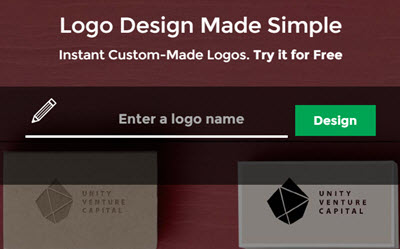 Unsplash: Stock Photos
And ... have some beautiful fun for free! Want to have a lovely image to view instead of your drab computer screen? CLICK HERE
Get Stock Photos