Designs for Sale

All of the following are for sale and can be customized with your colors and organization name:

Website Templates
We offer a wide selection of templates that look customized. Simply select a template, pick a color scheme, and send us your content. Voila! Your site will be created!

View our templates.

Logo Designs for Sale

This logo design is currently for sale. Can be customized with your name.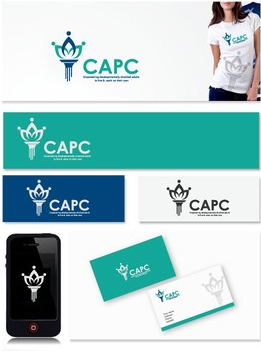 Interested in our designs that a ready to be customized with your colors and name? Contact us today!
Call or text 310-947-8511
Email us